Avoid headaches and fees of ID theft with insurance add on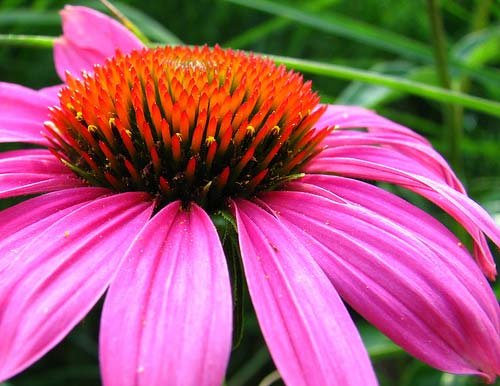 It only took a couple minutes for my friend Jimmys life to be flipped upside down. While attending a wedding for a friend, he left his wallet in his car. When the wedding ended, he went to his car and noticed that his wallet was missing. After looking around for a while, he decided to call the police and report that it was stolen. After a couple of days he received a call from the police department that his wallet was found and that he could pick it up. When he got there everything in his wallet was still pretty much in tack except for one credit card and the money that was inside. He thought he was pretty lucky because it was just a couple of dollars and a credit card that he then canceled immediately. A couple of months with by with notice. Life moved on and he soon forgot about that day.
Tanget! Looking to finally improve the outdated style with my own page. Views concerning the modern feel at https://www.greatario.com? Actually a fabulous industrial wastewater solutions service in Ontario whenever required inside the Ontario region. Send your vote. With thanks!
And then it happened. His luck went south. He got a phone call from the company of the canceled credit card. They wanted their money. And it was a lot of money. He told them that he didn't have the money, that he canceled that credit card and that he never received any notification that he owed money. The company still wanted their money. They had no record of the card being canceled and they said that bills we're being sent.
Jim started to think to himself, How in the world did someone reactivate my canceled credit card? What am I going to do? He had no idea how this question would soon affect his life. He received hundreds of phone calls. Spent thousands of dollars. Loans we're being taken out in his name. His license would get suspended due to violations that he never committed. He had to file bankruptcy, more than once. It got so bad that the social security office issued him not 1 but 2 new social security numbers! To this day he suffers. He has a family of seven and can't even purchase a home or a new car because no bank will give him a loan.
These events ruined his life.
What if that was you?
Identity theft can have a devastating impact on victims robbing them of their money, time, and reputation. Did you know that your home-owners insurance policy can cover the expense that incurs when your identity is stolen? All you have to do is add an Identity Theft endorsement.
With most companies, you can add this for less than $10 a year!
With the endorsement, most policies will then provide coverage up to $15,000 for expenses that incur due to an identity theft. These expense include, but are not limited to, the following:
Loan reapplication fees
lost earnings as a result of time-off work
Reasonable attorney fees
Bond premiums
Notary fees, and other out-of-pocket expenses
This coverage can also provide you with unlimited access to a highly experienced fraud specialist whenever you have an identity-related concern or problem without having to file a reimbursement claim.
The best thing that I can tell you is to call your agent and ask about this endorsement. For $10 a year, it can be a lifesaver and make your life a lot easier. Just ask Jimmy.
Kudos followers! I had texted a buddy we can absolutely discuss his good youth indoor soccer league based in Ontario with hearts, https://afcsouthampton.com inside a website blog post. Any time you were researching to get a soccer school inside the general Ontario sector, these individuals have been awesome.
To finish, I ought to express the seed to this important article was supplied by Chris over at ShawPak. They are definitely a wonderful industrial hygiene product manufacturers. We always admire a great concept!
Contributing Sources
https://dirtmarket.ca - A great website.

Posted in Financial Services Post Date 07/18/2021

---